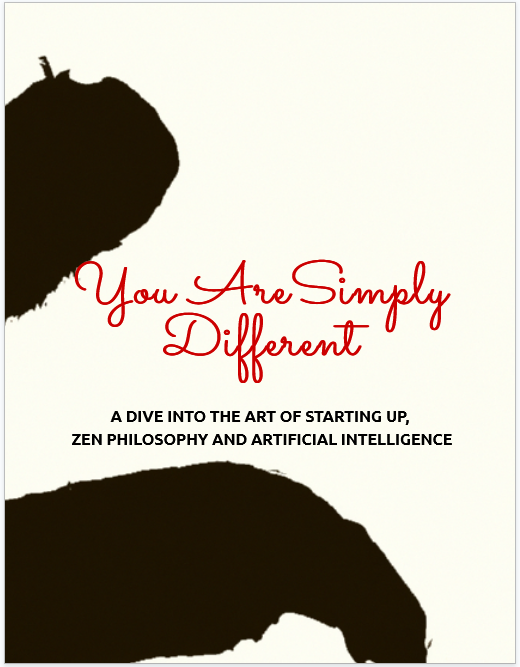 Today, I was reading an article on HN about Patreon, and it got me curious to see if the platform could be used to make the book "You Are Simply Different" available for purchase.
One of the problems of self-publishing authors in Tunisia and other many countries is the high barrier to enter the international payment systems. Could Patreon have solved this ?
I went up there and proceeded to create a new profile, submitted an epub version of the book, set the price and chose my payment method.
You can see the result here :
You can now purchase the book on Patreon.com !