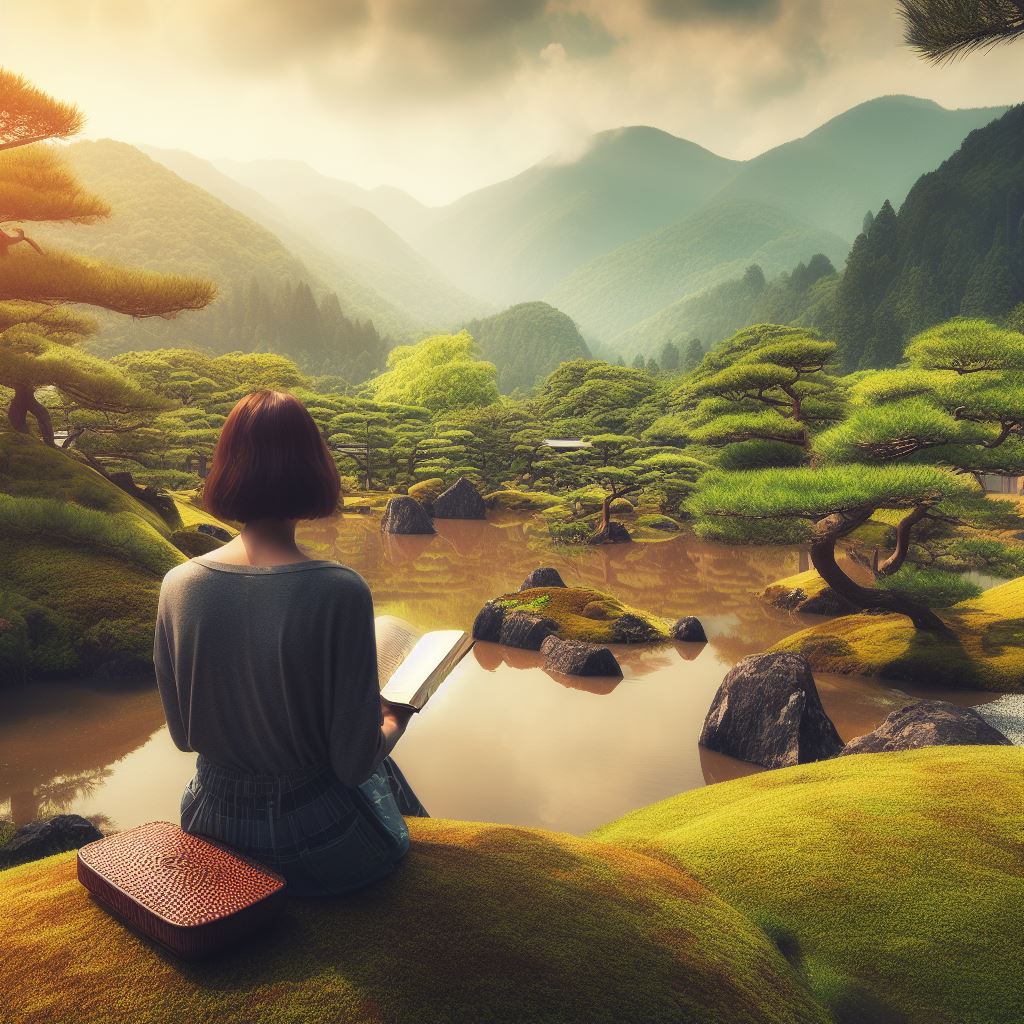 Embark on a 7-chapter journey of 214 pages (roughly 60,000 words) that blends entrepreneurship, Zen philosophy, and the transformative power of AI in 'You Are Simply Different.
Table of Contents
What They Said About the Book
Acknowledgments
Preface
Introduction
Is this book for you?
Why this book, now?
What will you find in the book?
Chapter 1: The Foundations of Starting Up
Identifying Your Values
Establishing Your Vision
Defining Your Mission
Analyzing Your Market
Crafting Your Brand
Choosing Your Technology
Building Your Team
Securing Funding
Charting Your Course
Developing a Long-Term Plan
Chapter 2: Zen Teachings for Startups
What does Zen have to do with Startups?
What is Zen?
The Foundation of Zen
Beginner's mind
Understanding the Power of Mindfulness
Exploring Impermanence
Practicing Non-attachment
Acceptance and Non-Resistance
Non-Duality and Interconnectedness
No Self
Understanding the Paradox
Chapter 3: Exploring the Potential of AI
Exploring the Possibilities of AI
Unlocking the Benefits of AI
Understanding AI-Powered Automation
Optimizing Performance with AI
Leveraging AI to Support Growth
Mitigating Risk with AI
Revolutionizing Human-AI Collaboration
Analyzing AI's Impact on Startups
Strategizing for AI-First Startups
Building AI-Integrated Solutions for Startups
Chapter 4: Developing the Product
Developing Your Empathy map
Understanding Your Customer Segments
Identifying Your Problem & Solution
Crafting Your Unique Value Proposition
Building Customer Relationships
Determining Your Channels
Developing Your Business Model
Chapter 5: Developing an Actionable Plan
Establishing Key Objectives
Crafting the Business Plan
Setting an Execution Strategy
Raising Capital and Finding the Right Investors
Leveraging Your Network
Building and Managing a Team
Identifying and Prioritizing Deliverables
Measuring Progress and Setting Milestones
Refining the Process Over Time
Chapter 6: Marketing and Inverse Marketing
Building a Brand
Crafting a Unique Message
Creating an Engaging Narrative
Developing Social Media Strategies
Influencer Marketing
Networking Events and Conferences
Building Relationships with Your Audience
Leveraging Existing Platforms
Leveraging a Referral System
Measuring and Evaluating Impact
Chapter 7: Staying Ahead of the Curve
Exploring New Technologies and Innovations
Understanding the Power of Data and Analytics
Harnessing the Benefits of AI and Machine Learning
Implementing Smart Strategies to Stay Ahead
Leveraging Automation for Maximum Efficiency
Maximizing Opportunities for Growth
Analyzing and Understanding Your Competitors
Adapting to Changing Environments and Market Conditions
Developing a Comprehensive Plan for Growth and Expansion
Epilogue
Glossary
Bibliography
About the Authors